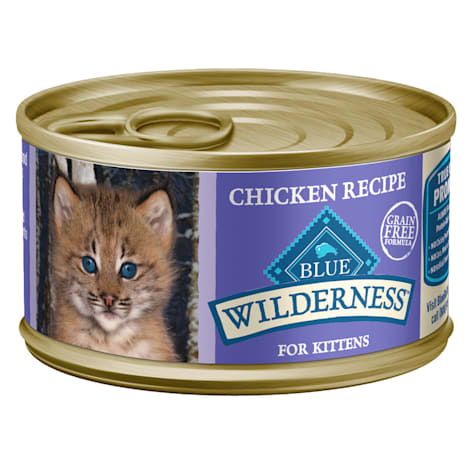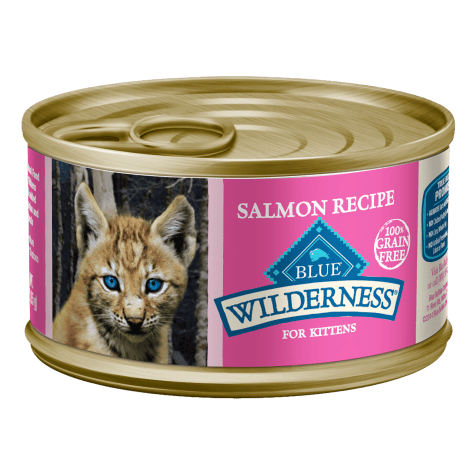 Healthy & Holistic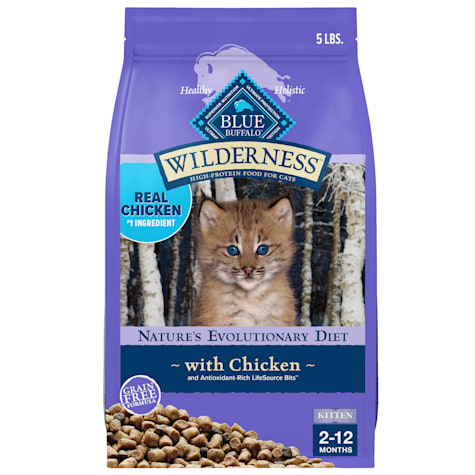 A generous kitten pack complete with: current dry & canned foods, vet issued health certificate, vet issued rabies certificate (if older than 12 weeks of age) health/immunization record, kitten tips and interaction toys are provided at the time of kitten pick up (Buyers need to bring a Sherpa carrier & small litterbox/litter).
Proper nutrition is an extremely important aspect of caring for your Maine Coon and plays a large role in developing a "Super" quality adult European cat!
For our adult cats, we feed Royal Canin Maine Coon. You can order online at www.chewy.com
We start to hand feed our 3-4 week old kittens on Blue Wilderness Kitten wet/canned food. At around 6 weeks, they begin to eat Blue Wilderness Nature's Evolutionary Diet Kitten 100% grain free dry food. Buyers can order online at www.chewy.com
We transition our kittens from Blue Buffalo Kitten to Royal Canin Maine Coon dry/kibble, @ around 1 year of age.
We feed both wet and dry food twice daily. We also supplement kittens with an amazing canned milk product and a pure fish product (we share product information with Buyers, at the time of kitten pick up).
Est. 2005
Website Updated 1/25/2021
Email: nursekelly70@yahoo.com Text (580) 306-3571
Kelly Sparkman, Founder, Mountain Fork European Imports, LLC